Exhaust bellows flexible pipes on various of designs
Product Detail
Product Tags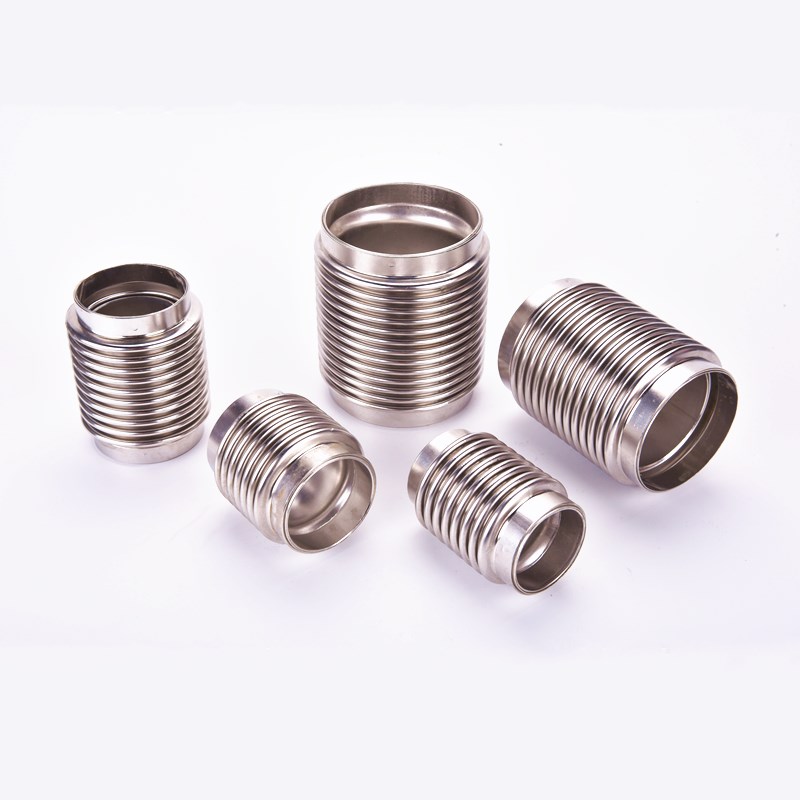 GALVALIZED BELLOWSWITH SOLID LINER
38x 70
mm
45x100
mm
38x 90
mm
50x100
mm
42.4x50
mm
76x100
mm
45x63
mm
89x100
mm
50x82
mm
100x100
mm
57x50
mm
57x76
mm
65x50
mm
GALVALIZED BELLOWS WITH SOLID LINER
38x 70
mm
45x100
mm
38x 90
mm
50x100
mm
42.4x50
mm
76x100
mm
45x63
mm
89x100
mm
50x82
mm
100x100
mm
57x50
mm
57x76
mm
65x50
mm
BELLOW SHOCKABSORBER
45x60*2-FL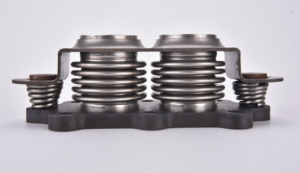 BELLOW WITH OUTER FILTER
76.2x45mm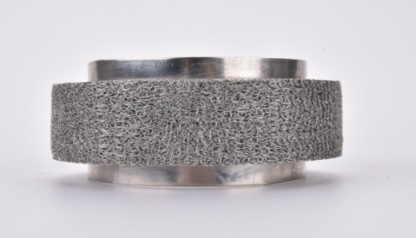 SINGLE BELLOWS
BELLOWS WITH INTERLOCK
ID RANGE: 38 to 102mm (1.5" to 4")
LENGTH RANGE: 50 to 450mm (2" to 18")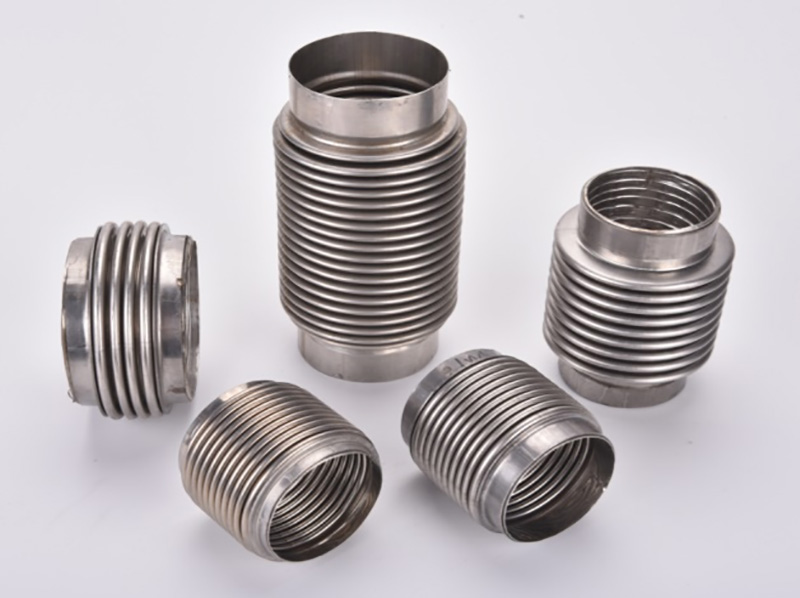 Features
Isolate vibration is generated by the engine, and most of them are installed close to the engine.
Reduce premature cracking of manifolds and downpipes and help extend the life of other components.
Most effective when installed in front of the pipe section of the exhaust system.
Double wall stainless steel for ensuring durability, technically gas-tight.
Made of high temperature resistant & highly corrosion resistant material stainless steel 316L, 321, 309S.
Compensate for the misalignment of exhaust pipes.
Quality Control
Every single unit is tested at least twice throughout the manufacturing cycle.
The first test is a visual inspection. The operator makes sure that:
The part is placed in its fixture to ensure proper fitment on the vehicle.
The welds are completed without any holes or gaps.
The ends of the pipes are fished to the proper specifications.
The second test is a pressure test. The operator blocks all of the entrances and exits of the part and fills it with compressed air with a pressure equal to five times that of a standard exhaust system. This guarantees the structural integrity of the welds holding the piece together.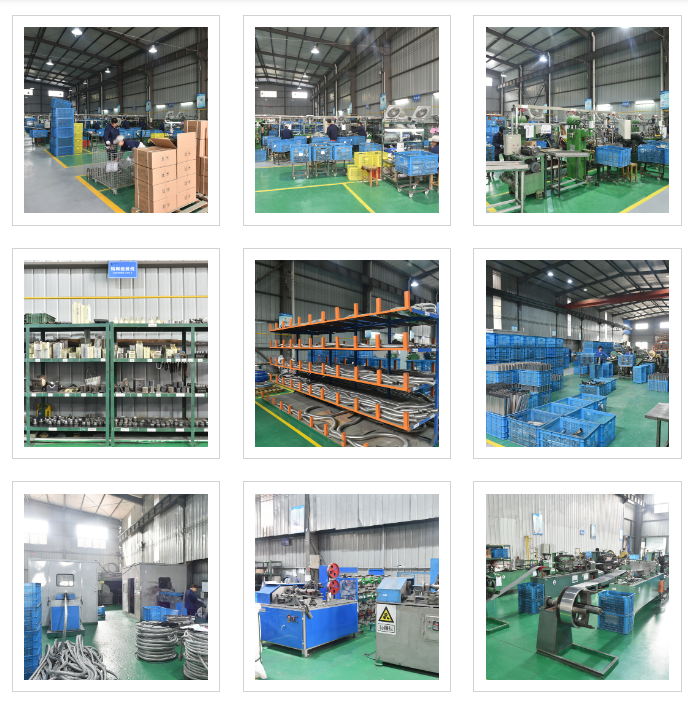 ---
---