Grade 430 stainless steel narrow strip
Product Detail
Product Tags
Xinjing is a full-line processor, stockholder and service center for various of cold-rolled and hot-rolled stainless steel coils, sheets and plates, for over 20 years.  Our own steel processing center offers services of decoiling, slitting, cutting, surface treating, PVC coating, and paper interleaving for industrial and fabrication purposes. We stock Type 430 in coils, sheets, strips, and plate forms.
Products Attributes
Type 430 is a ferritic stainless steel alloy that offers good corrosion resistance and is particularly resistant to nitric acid.
Grade 430 has good intergranular resistance to a wide variety of corrosive environments, including nitric acid and some organic acids. It attains its maximum corrosion resistance when in highly polished or buffed condition.
Grade 430 stainless resists oxidation in intermittent service up to 870°C and to 815°C in continuous service.
Easier to machine than the standard austenitic grades such as 304.
430 Stainless steel can be welded well by all types of welding processes (except gas welding)
This grade does not work to harden rapidly and can be formed using mild stretch forming, bending, or drawing operations. Cold forming with a low amount of deformation is easily feasible above room temperature.
Able to be processed in many ways: Metal processors and fabricators stamp, form, draw, bend and cut it to produce various parts.
T430, type 430 and grade 430 are interchangeable terms for 430 stainless steel.
This grade also has excellent finishing qualities making it a great candidate for the appliance industry as dish washer lining, refrigerator panels, and stove trim rings.
Application
Automotive trim and muffler system.
Home appliance components and surface.
Dishwasher Linings
Container building.
Fasteners, hinges, flanges and valves.
Stove element supports, and flue linings.
Cabinet hardware.
Drawn and formed parts, stampings.
Refrigerator cabinet panels, range hoods.
Oil refinery and roofing equipment.
The selection of the type of stainless steel needs to consider the following points: Appearance requests, air corrosion and the cleaning ways to be adopted, and then take into account the requirements of cost, aesthetics standard, corrosion resistance, etc.
Please inquire about your steel needs, our engineers will give professional advises.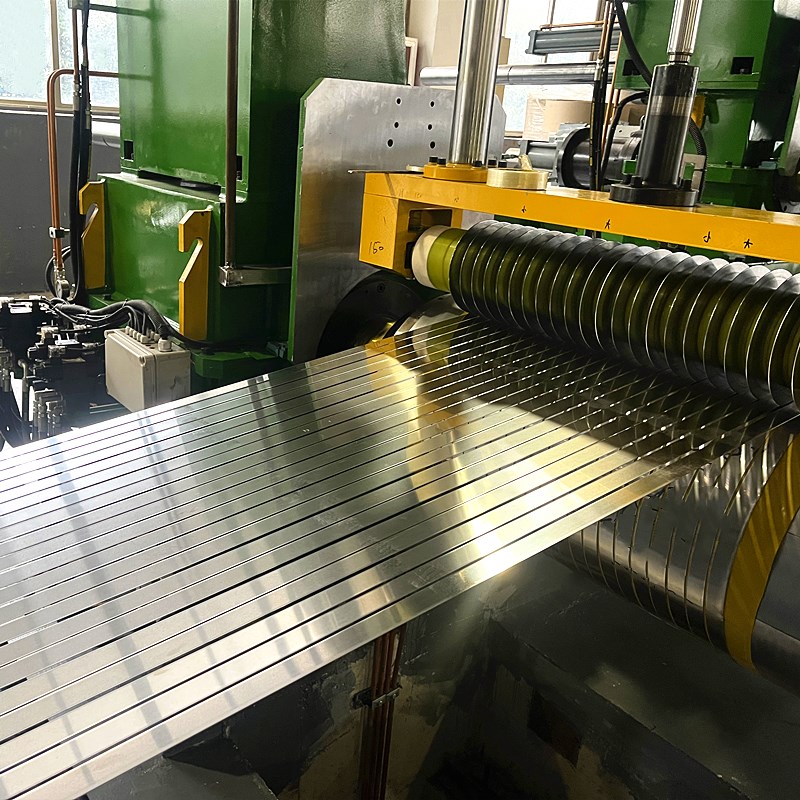 Coil slitting
Slitting stainless steel coils into smaller width strips
Capacity:
Material thickness: 0.03mm-3.0mm
Min/Max slit width: 10mm-1500mm
Slit width tolerance: ±0.2mm
With corrective leveling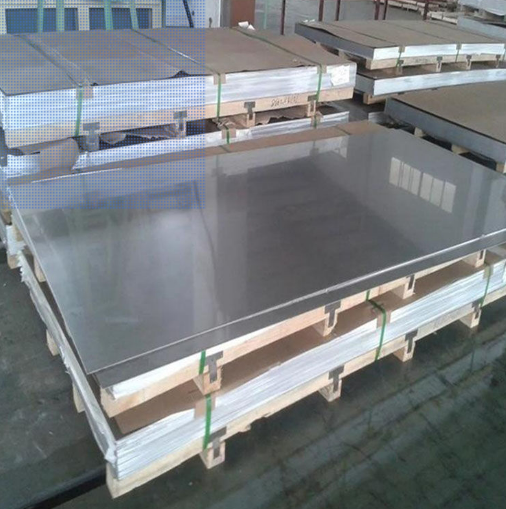 Coil cutting to length
Cutting coils into sheets on request length
Capacity:
Material thickness: 0.03mm-3.0mm
Min/Max cut length: 10mm-1500mm
Cut length tolerance: ±2mm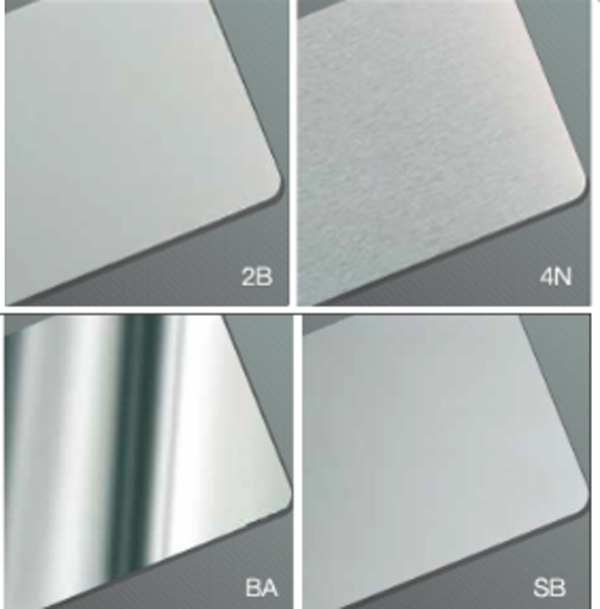 Surface treatment
For the purpose of decoration usage
No.4, Hairline, Polishing treatment
Finished surface will be protect by PVC film
---
---