High quality 316 & 316L stainless steel coil supplying
Product Detail
Product Tags
Xinjing is a full line processor, stockholder and service center for various of cold rolled and hot rolled stainless steel coils, sheets and plates, for over 20years. Our cold rolled materials all are rolled by 20 rolling mills, meet with international standards, precision enough on flatness and dimensions Our smart and precision cutting & slitting services can meet various demands, while most skilled technical advices are always avaliable.
Alloy 316/316L austenitic stainless steel developed to provide improved corrosion resistance to Alloy 304/304L, the corrosion performance of SS 304 is not enough, 316/316L is often consider as the first alternate. The higher Nickel content in 316 and 316L over SS 304 and the Molybdenum addition in 316 and 316L gives it an edge in performance in corrosive and high temperature environments. It is often utilized in process streams containing chlorides or halides. The addition of molybdenum improves general corrosion and chloride pitting resistance. It also provides higher creep, stress-to-rupture and tensile strength at elevated temperatures.
"The difference between the 316 and 316L grades is the quantity of carbon contained. The L stands for low carbon, both L grades contain a maximum 0.03% carbon, while the standard grades can comprise up to 0.07% carbon. In most instances, the corrosion resistance of Alloys 316 and 316L will be roughly equal in most corrosive environments. However, in environments that are sufficiently corrosive to cause intergranular corrosion of welds and heat-affected zones Alloy 316L should be used because of its low carbon content.
Products Attributes
Stainless steel 316/316L resists atmospheric corrosion, as well as, moderately oxidizing and reducing environments.
Resist corrosion in polluted
marine atmospheres.
316/316L is non-magnetic in the annealed condition, but can become slightly magnetic as a result of cold working or welding.
316/316L stainless is non-hardenable by heat treatment and can be readily formed and drawn
Rupture and tensile strength at high temperatures
Can be easily welded and processed by standard shop fabrication practices.
Application
Chemical and Petrochemical Processing — pressure vessels, tanks, heat
Food handling and processing equipments: Cookwares, tablewares, milking machines, food storage tanks, coffee pots, etc.
Automotive exhaust system: Exhaust flexible pipes, Exhaust manifolds, etc.
Marine
Medical
Petroleum Refining
Pharmaceutical Processing
Power Generation — nuclear
Pulp and Paper
Textiles
Water Treatment
The selection of the type of stainless steel needs to consider the following points: Appearance requests, air corrosion and the cleaning ways to be adopted, and then take into account the requirements of cost, aesthetics standard, corrosion resistance, etc., 304 stainless steel performances pretty effective in dry indoor environment.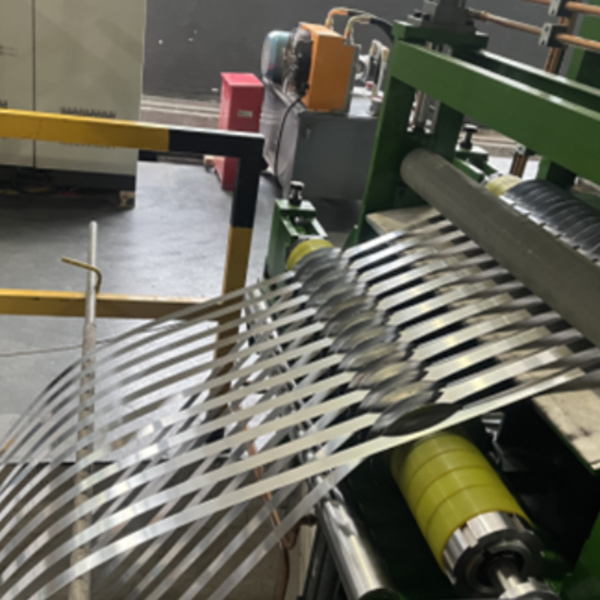 Coil slitting
Slitting stainless steel coils into smaller width strips
Capacity:
Material thickness: 0.03mm-3.0mm
Min/Max slit width: 10mm-1500mm
Slit width tolerance: ±0.2mm
With corrective leveling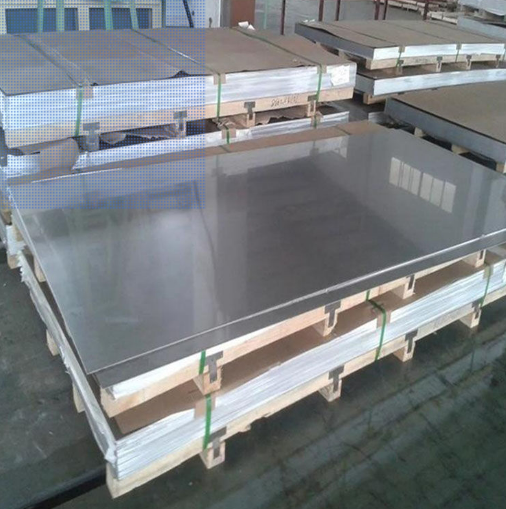 Coil cutting to length
Cutting coils into sheets on request length
Capacity:
Material thickness: 0.03mm-3.0mm
Min/Max cut length: 10mm-1500mm
Cut length tolerance: ±2mm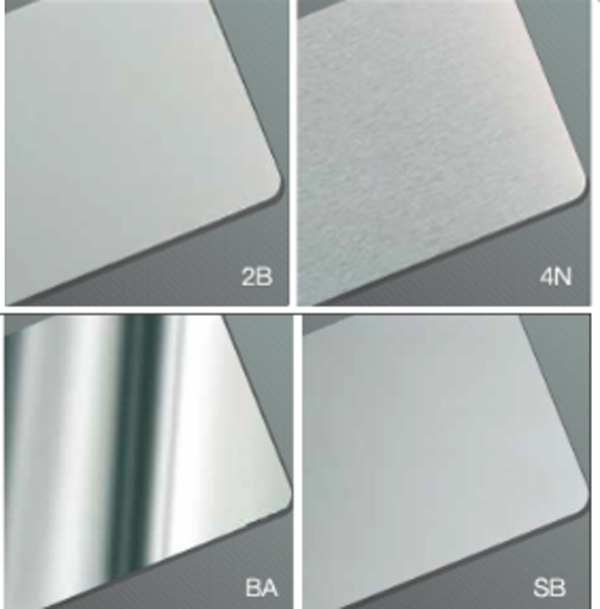 Surface treatment
For the purpose of decoration usage
No.4, Hairline, Polishing treatment
Finished surface will be protect by PVC film
---
---